Discord Login
Posted by TDA on 31 December 2020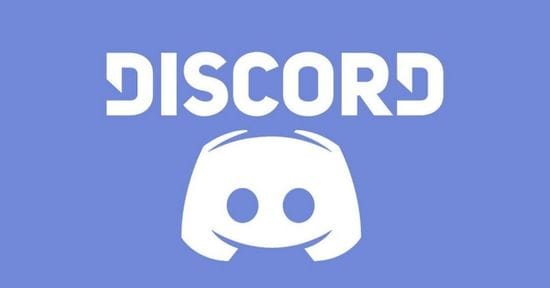 Hello TDA Dance Family,
As I'm sure you are aware, the entire province is in lockdown. When our class schedule resumes on January 4th we will be moving classes to Zoom. Most of the class times will remain the same, with a few minor adjustments. We will be posting the updated schedule with login instructions for Zoom on our Discord account. We have sent notes in person and sent emails asking everyone to join us on Discord, however some have not yet joined us there. It is very important as most of the crucial communication with our dance families will be on Discord at least until all are allowed back in to the studios.
This is a free app with no fees and is available for both iOS and Android. It is also accessible from your desktop using their website www.discord.com. It is crucial that at least one parent/guardian from each dance family have access to our Discord group as all updates will be posted there and some updates may ONLY be posted there. It is at each parents' discretion whether to allow their child to join this group, and we will have all dancers muted within the group for those that join.
Please download the Discord app to your Android or iOS device and create a free account. Once complete type the link below into your browser. This will then ask you to join the TDA Dance Team server.
https://discord.gg/bQR4nzw
Thanks, stay safe and have a Happy New Year!
Barbara