Just waiting on the Government of Ontario to let us Start Classes
Posted by TDA on 24 June 2020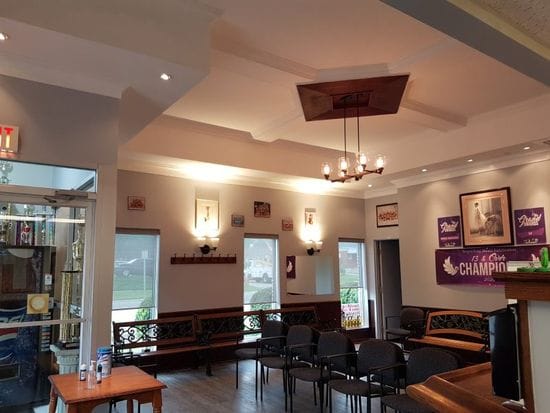 We have installed new air exchange systems in the studios to assure constant fresh air. This is a huge step to our dancers safety and well being.
We have a 2000 square feet single room, in Oshawa and a 1700 square foot single room in Bowmanville. They are the biggest Rooms in our region for social distancing.
All new guide line for safety of the dancers.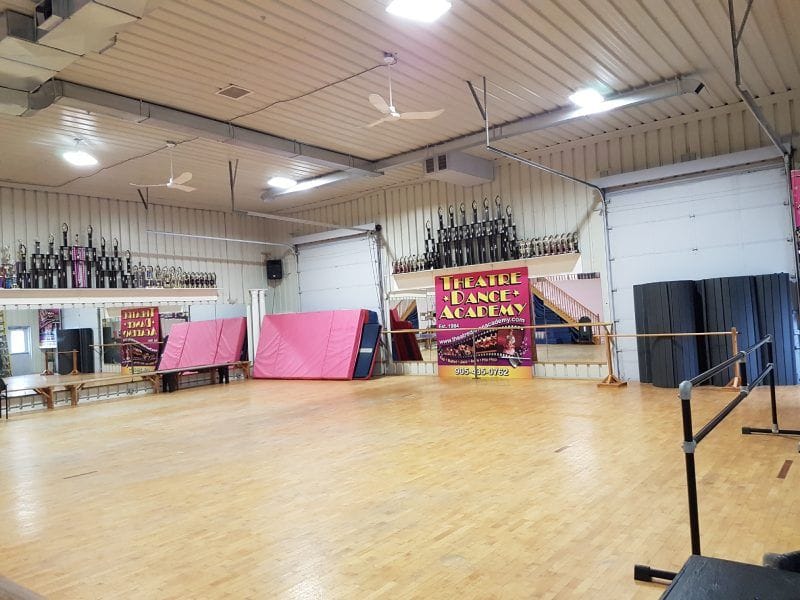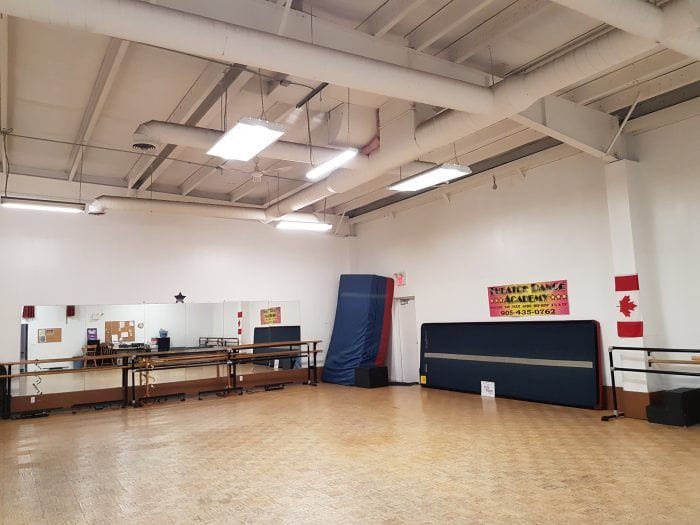 We are ready to go Just waiting for the Government of Ontario to Start Classes.