Please click on the button below to register for recreational programs.
Age 2.5-4 Pre-Dance-Class
Learning dance in fun way .Pre dance classes teaches ballet positions and creative movement while developing rhythm, coordination and a feel for classroom structure. Pre- dance classes use a wider variety of music. In both dance classes children are encouraged to use their imaginations! This is a fun, safe, nurturing dance class with just the right balance between discipline and learning for these precious little ones. The emphasis is on creating a fun learning environment. call to day to be part of the fun of dance.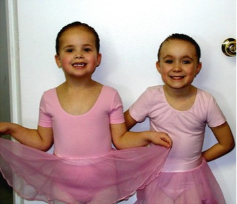 A style of dance that combines classical dance technique with precision acrobatic elements. A defining characteristic of acro is the smooth, graceful transitions between dance and acrobatic movements. Acro teaches flexibility, balance, strength, muscle control, and above all discipline and concentration.Yes we have the AIR TRACK SYSTEM at TDA. Learn safely with our new Air Track system.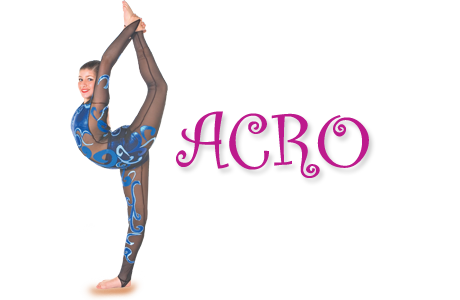 It is the utmost in technical accomplishment for the female ballet dancer, requiring exceptional strength, mental discipline and several years of ballet training.

Objectives: Dancers that are comfortable and confident performing on pointe.

Goals: Stretching and strengthening of the dancer's body & Improving balance and posture without use of the barre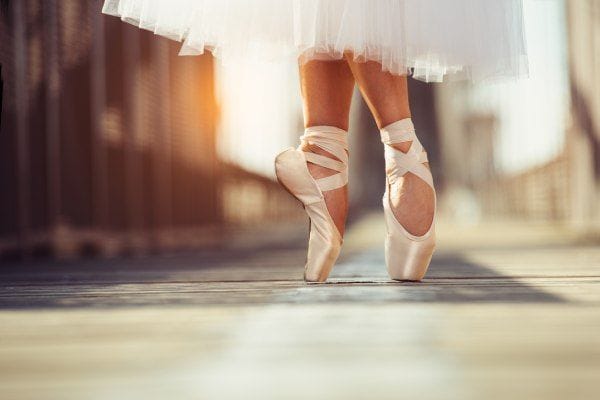 Ballet, one of the most beautiful and graceful of all dance styles is strongly rooted in tradition. Ballet can be used as a basis for all dance styles as its techniques and discipline demand a high level of performance, athleticism and ability for both males and females.
The class improves grace, coordination and confidence. The work is taught through centre practice and barre. The Ballet classes are syllabus bases and students have the opportunity to do their B.A.T.D. exams. In 1892 the British Association Of Teachers of Dancing was founded and became the first Dancing Association to encourage the professionals of the day to organise themselves into a society to improve and develop the art of dancing. All ballet classes at Theatre Dance Academy are B.A.T.D. syllabus based.
Dress Code
Pre Dance /starlight /pre -Primary Pink bodysuit and white or ballet pink tights with pink leather ballet slippers.
Primary/Grades 1,2,3,4,5 and Elementary Black bodysuit, ballet pink tights with pink leather ballet slippers.
Boys all levels Black shorts black slippers white t- top.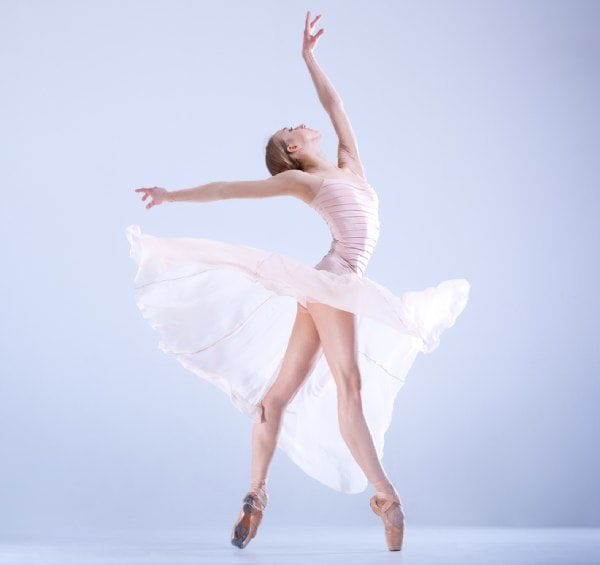 Hip Hop is a contemporary and popular dance form using quick, upbeat dance steps. Although it was popularized in the 1980's, it's a contemporary dance that is continually evolving.
Students will love learning these quick dance steps set to music from their favourite pop stars. They'll learn the latest moves within in an upbeat social setting. Kids and teens who enjoy an active, high energy type of dance will find Hip Hop to be a very fun experience. The benefits of hip hop dance are the cardio exercise, mastering new physical movements, and increasing self-confidence.
Hip Hop creates the same boost in physical creativity, self-assurance, and learning enjoyment as our other dance styles. Students will enjoy the social experience within a supportive, encouraging environment led by expert TDA instructors.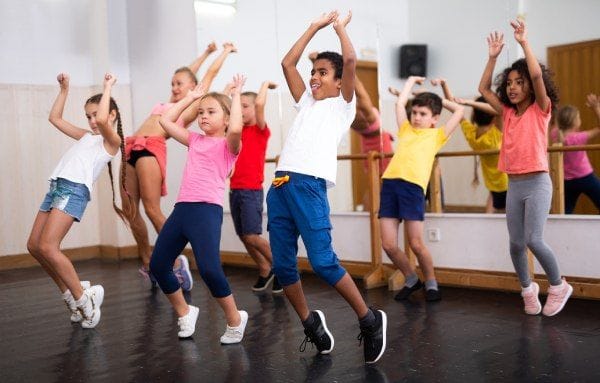 Jazz dance is a classification shared by a broad range of dance styles Moves Used In Jazz Dance include Jazz Hands, Kicks, Leaps, Sideways Shuffling, Rolled Shoulders, and Turned Knees.We teach both technical and style formants. Using music of today this form of dance involves muscle toning, stretching and rhythm exercises.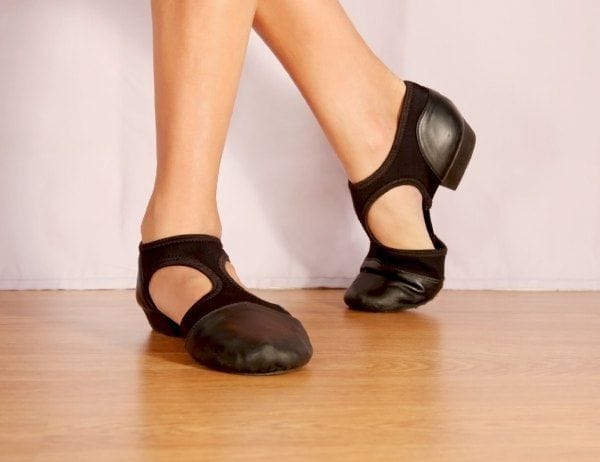 Lyrical is a beautiful blend of Ballet, Modern and Jazz Dance. Students learn the techniques of Ballet, Rhythm of Jazz and the emotions of Modern Dance. Lyrical creates a story or expresses the mood or theme of the music and its lyrics. This class is great for the experienced dancer.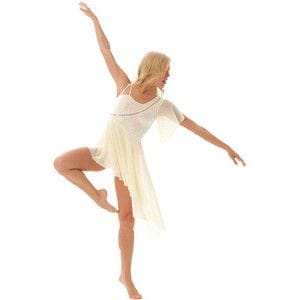 It's like making music with your feet. Students learn to apply rhythm and timing into a Tap Routine. Tap dance is a form of dance characterized by using the sound of one's tap shoes hitting the floor as a percussive instrument.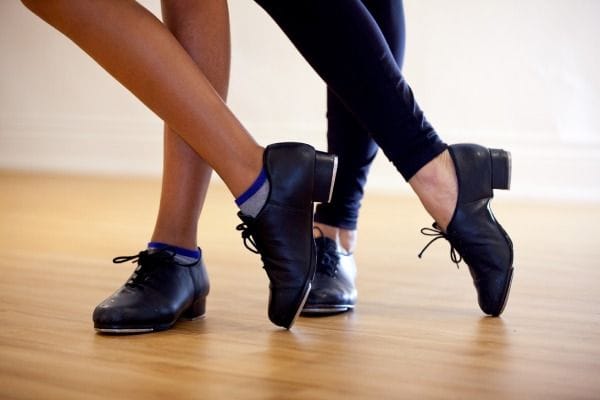 Theatre Dance Academy Students and Parents
If you are sick or showing any symptoms please do not come to class.
Do not congregate near studio entrances and exits. Respect social distancing for those entering and exiting the studio.
Do not drop your dancer off early. If you arrive early, please remain outside with your child until your teacher welcomes them in. Once dancers enter the studio they will be asked to use hand-sanitizer.
Only Dancers will be permitted in the studio at this time. Pre-dance (Mom and me) programs will have a parent come in with their child and stay in the designated squares for social distancing.
Dancers must arrive dressed for class. Hair must be pulled back or in a bun. Bring a bag to keep your outside shoes and belongings in. Bags MUST be brought into class. For the younger ones, who can't put their own shoes on, make sure they have their dance shoes on before they come in as teachers are avoiding physical contact as much as possible at this time.
There is no access to the change room or community spaces within the studio at this time.
Bring a personal water bottle (label your name on the bottle).
Each studio floor has been divided into 6-foot squares for social distancing
After class the dancers will be asked to use hand sanitizer and be escorted to the front or middle door for parents to get them. Parents are asked to stay outside, and be ready promptly at the end of class for a quick pick- up.
Once things start to get back closer to normal, parents will be allowed inside the studio.
We are asking dancers to respect social distancing at all times, we are also asking the same of our parents and families.
TOGETHER WE CAN MAKE THIS A SAFE AND HEALTHY PLACE FOR YOUR DANCER!
Thank you for your support and understanding.
Theatre Dance Academy staff and Teachers