Posted by TDA on 31 December 2020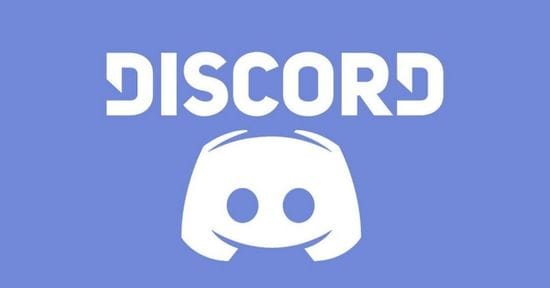 Hello TDA Dance Family,
As I'm sure you are aware, the entire province is in lockdown. When our class schedule resumes on January 4th we will be moving classes to Zoom. Most of the class times will remain the same, with a few minor adjustments. We will be posting the updated schedule with log...