Posted by TDA on 25 January 2020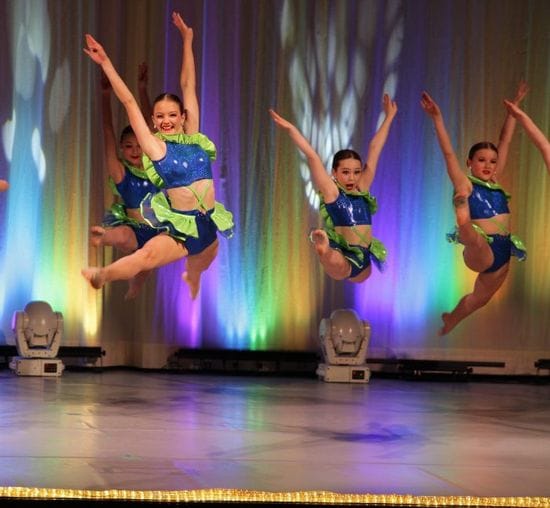 Competition Showcase Tickets
First day of ticket sales is Friday January 31st 5:00 7:00 Oshawa. Without your support we would not be able to book this beautful venue (P.C.HO Theatre Chinese Cultural Centre. Competition costume pick up
date Saturday Feb.1st 10:00 AM 4:00 Oshawa studio 435 ...